LATEST PODCASTS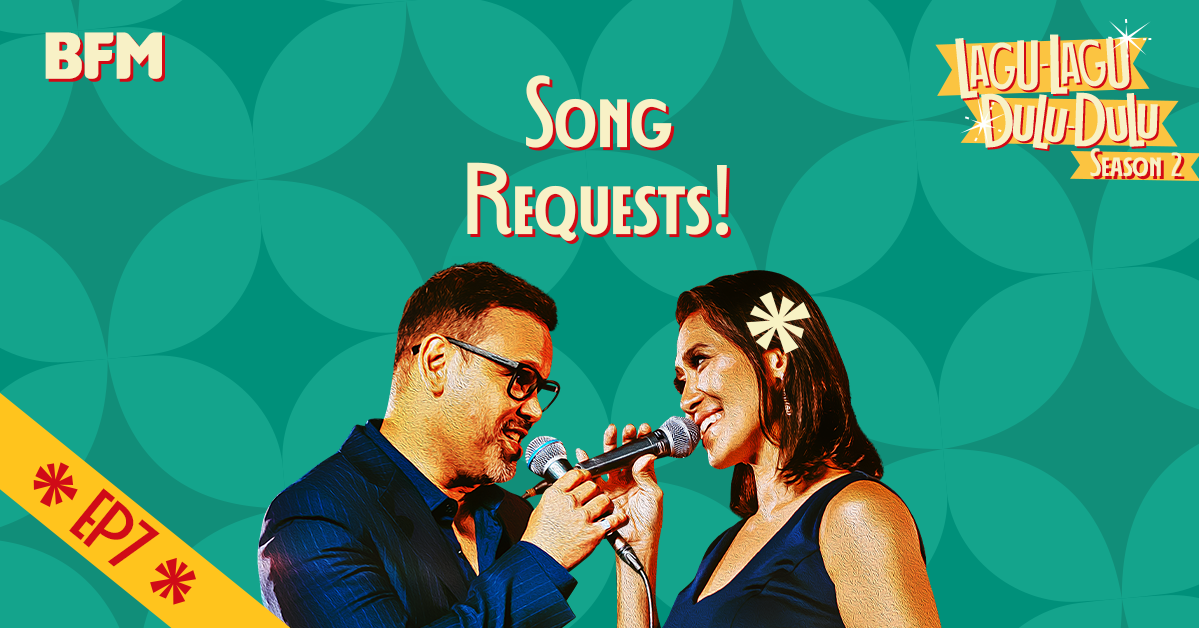 21-Mar-23 22:00
Lagu-Lagu Dulu-Dulu returns for Season Two! A music programme fo...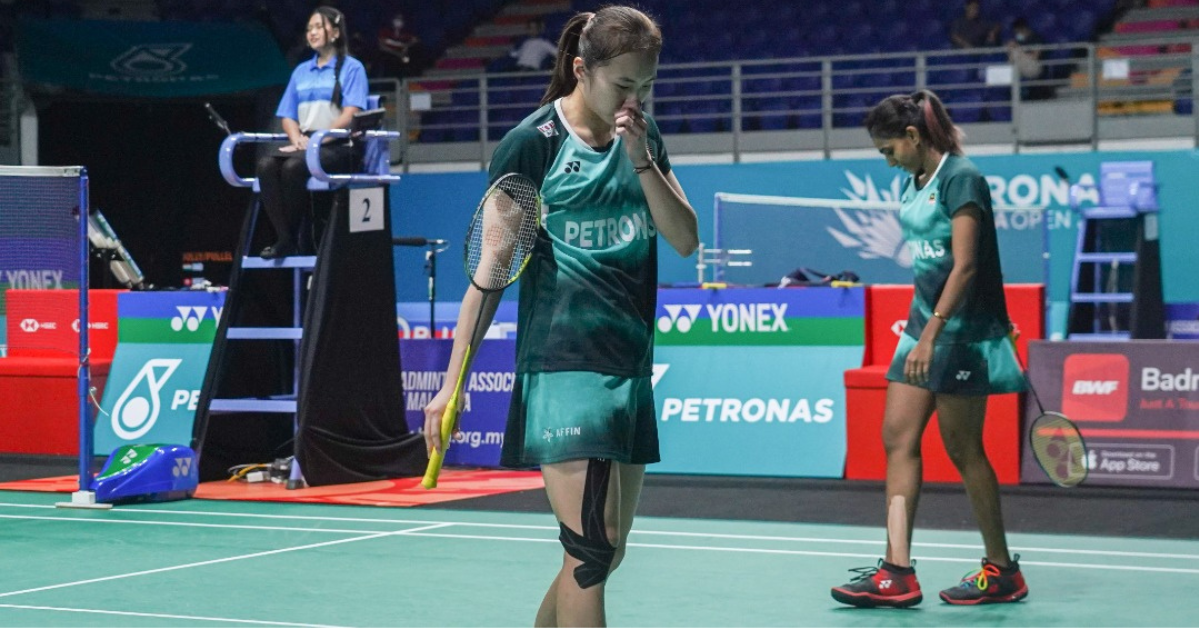 21-Mar-23 21:00
The badminton season is well underway now with the recently conc...
21-Mar-23 20:00
Once you start looking, they're everywhere - website after websi...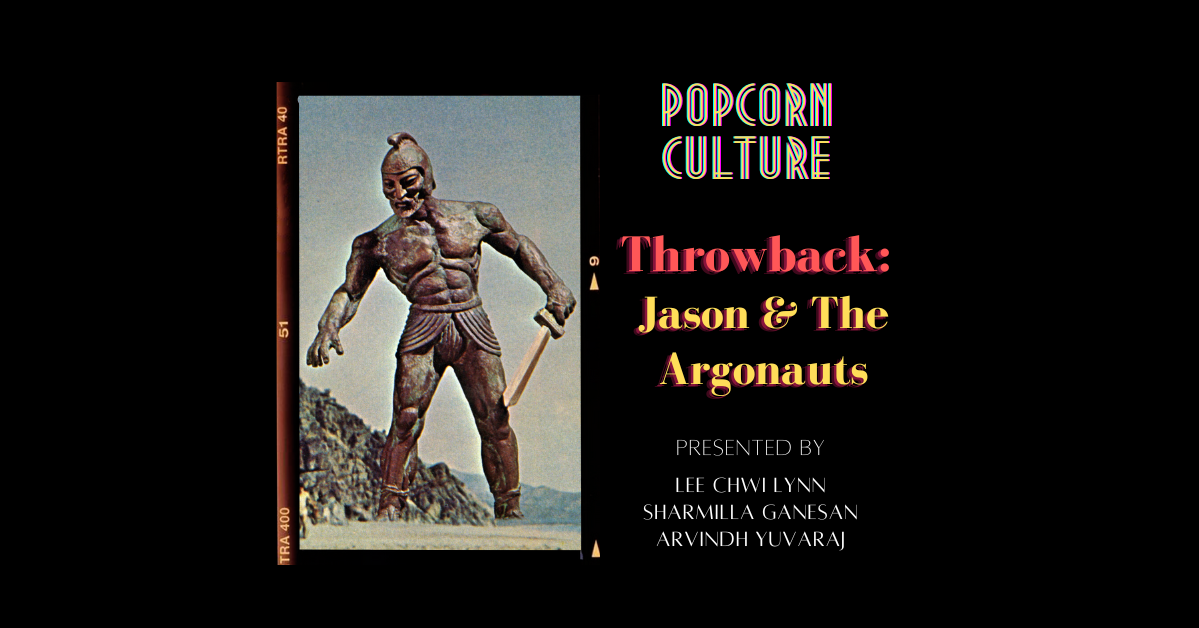 21-Mar-23 19:30
As we enter the summer blockbuster season and prepare for CGI ov...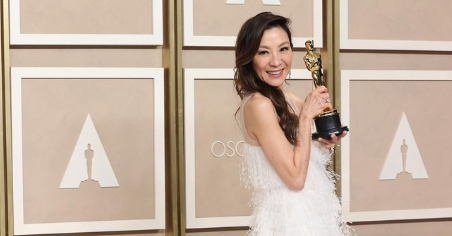 21-Mar-23 18:00
Last week, one of our Deputy Ministers called it talent circulat...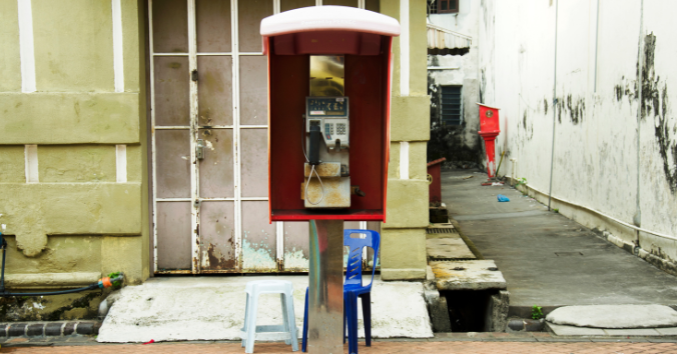 21-Mar-23 17:30
Twitter took a walk down memory lane by revisiting the usage of...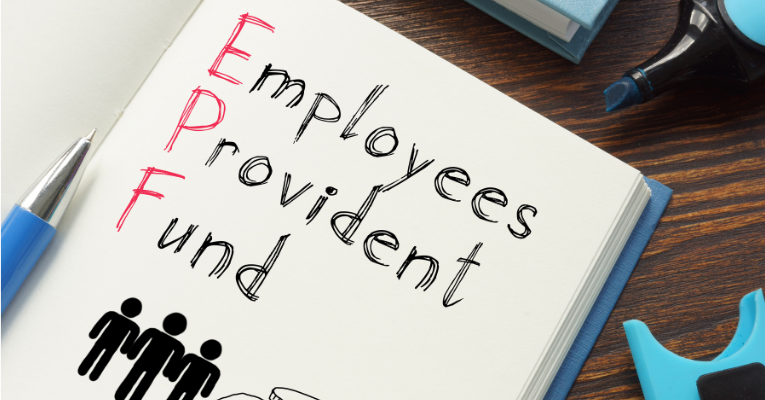 21-Mar-23 17:00
In today's session, the MPs discussed whether then-Finance Minis...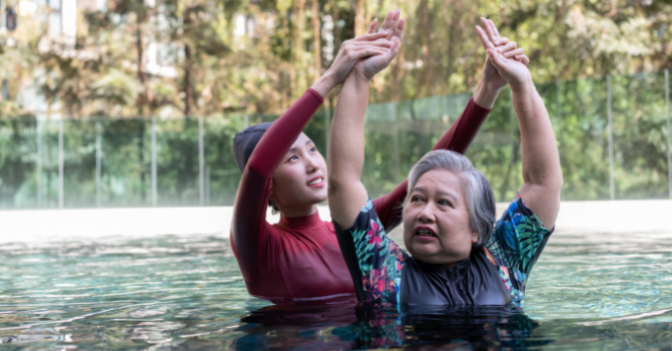 21-Mar-23 16:00
When it comes to obesity, one of the main solutions prescribed t...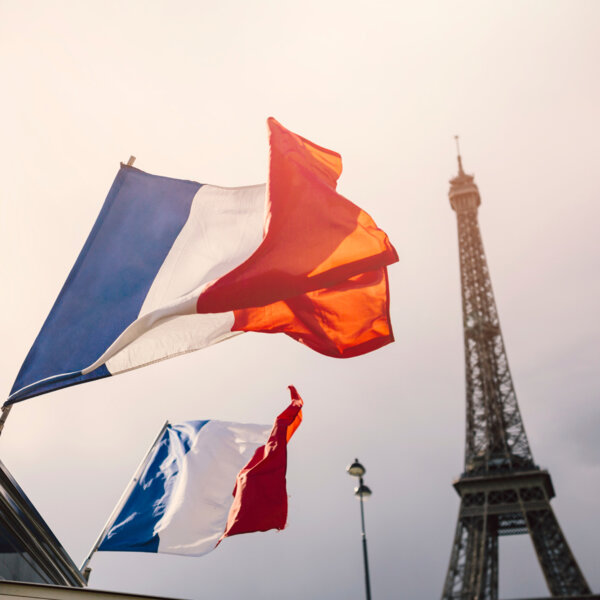 21-Mar-23 15:14
法国政府计划将退休年龄从62岁延长至64岁,不惜引用宪法来强行通过法...
Business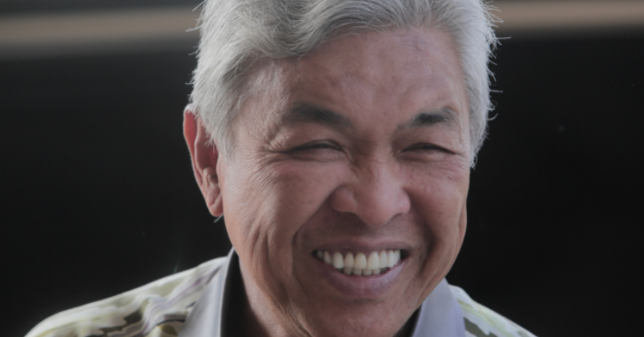 21-Mar-23 15:00
The results of the 2023 UMNO leadership elections are out. Presi...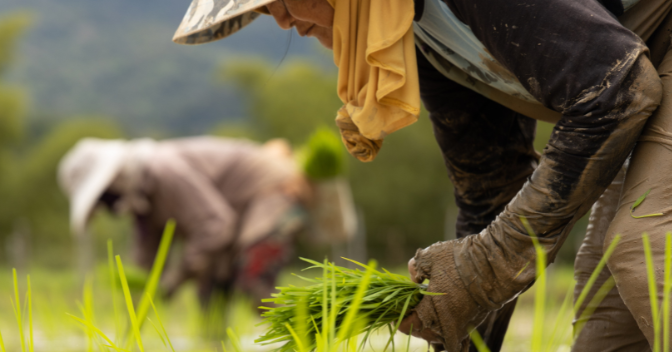 21-Mar-23 14:00
Rice is a staple of Malaysians' diet, and for years and decades,...