Harrisons' Next Century
Chan Poh Kim, Group Managing Director, Harrisons Holdings Malaysia
12-Jul-18 11:18
Brought to you by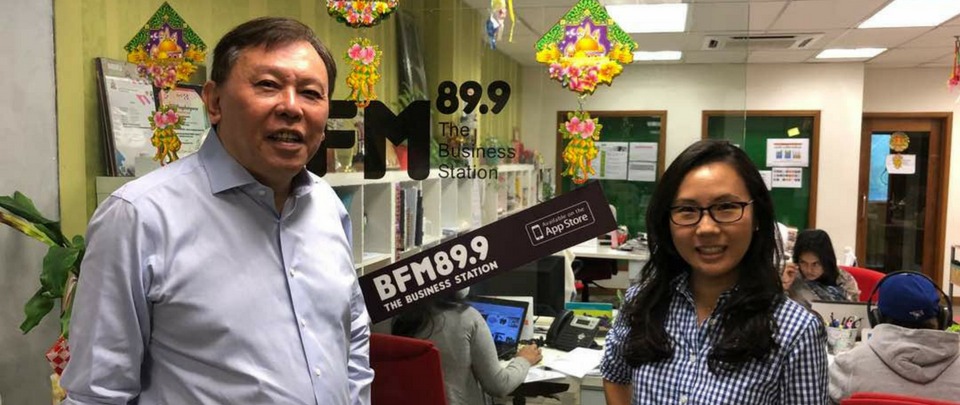 Established in 1918, Harrisons Malaysia celebrates its 100th year anniversary this year. Over the many years in business, Harrisons had a consistent stream of profits. However, a few years ago, the company's net profit earnings have been trending down and profit margins hit. Additionally, a closer look at their books show that the group's trade and other receivables increased nearly 10% in just 3 months to RM336 million as at 31 March 2018 - hitting an all time high.
What is Harrisons doing about these worrying trends?
Chan shares with us their business strategies moving forward to build its earnings. We also discuss the group's strategy moving into retail as it looks to develop another stage of growth. Chan also reveals that Harrisons is looking into a dividend policy. The company doesn't have a policy today but it has been paying dividends -- this is even during the time when they fell into the red in FY2014.
Presented by: Joyce Goh
Tags: Corporate, Retail, FMCG, Consumer Packaged Goods, Consumer, Consumer Goods/Services, CEO/Business leaders