Combating Corruption - Glass Half Full?
Martin Kreutner, Dean, International Anti-Corruption Academy (IACA)
09-Dec-16 11:53
Brought to you by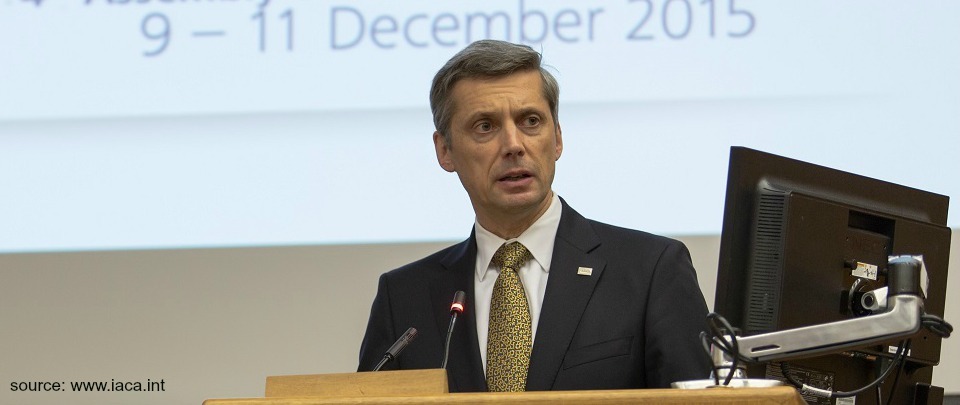 Corruption never really goes away; while ethics and morals are important, it is too simplistic to argue that their mere presence can counteract institutional rot. The International Anti-corruption Academy (IACA) aims to substantially contribute to the fight against corruption through rigorous academic study and culturally diverse training programmes. We speak with Martin Kreutner, an influential voice in anti-corruption circles and the dean of the IACA, regarding the state of corruption in the world and the efforts to combat its proliferation.
Tags: anti-corruption, IACA, martin kreutner, institutional corruption, corruption, ethics, governance, oversight