How Now, Anwar?
Wan Saiful Wan Jan, IDEAS | Bridget Welsh, Center for East Asia Democratic Studies, National Taiwan University
11-Feb-15 09:57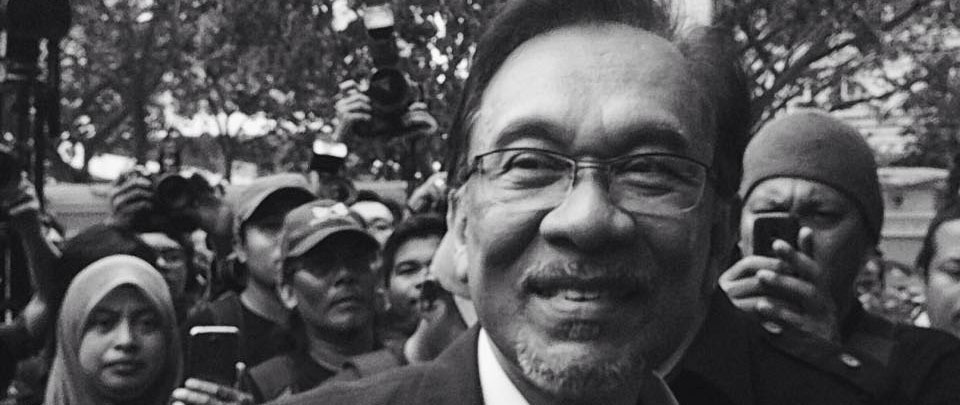 Anwar Ibrahim's final appeal to overturn the ruling by the Court of Appeal was dismissed by the Federal Court, lowering the curtain for the long running saga of Sodomy II. The five-year imprisonment verdict has all but killed his political prospects.


How will this impact the dynamics of the Pakatan Rakyat coalition and how will they move forward? As the dust settles, we speak to several analysts for their perspective on the verdict.


Melisa Melina Idris & Muhammad Haniff Baharudin contributed to this report.
Tags: , Politics, Current Affairs