Selangor's Budget 2017
Khalid Jaafar, Head of Strategy, MB's Office, Selangor Government | Tricia Yeoh, COO, IDEAS
31-Oct-16 12:32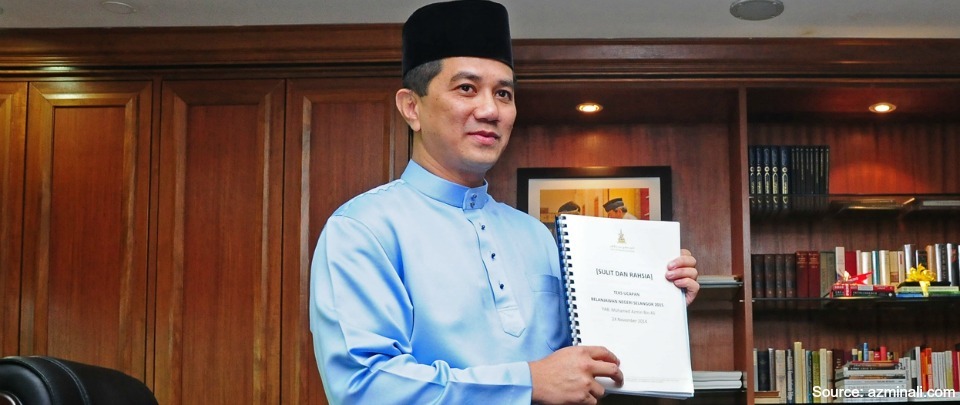 Last year, the Selangor government allocated RM2.88 billion for its 2016 Budget. In terms of scale, this is just 1% of the Federal budget 2017 at RM260.8 billion. At a round-table discussion of the state 2017 Budget in August this year Menteri Besar Azmin Ali has set out the State government's agenda. Chief among it is diversifying the state government's sources of revenue and reviewing the state's poverty line.

Today, we look at the issues relevant to the state's budget.

This report is by Ibrahim Sani and Sharaad Kuttan.
Tags: State Budget, selangor budget 2017, Azmin Ali, expenditure allocations, B40, Pakatan Harapan, Government/Regulatory/Policy Making, Politics, News, Current Affairs