Why Would Anyone Go To A Disgusting Food Museum?
Jeff Sandhu | Audrey Raj | Christine Wong
12-Oct-18 12:51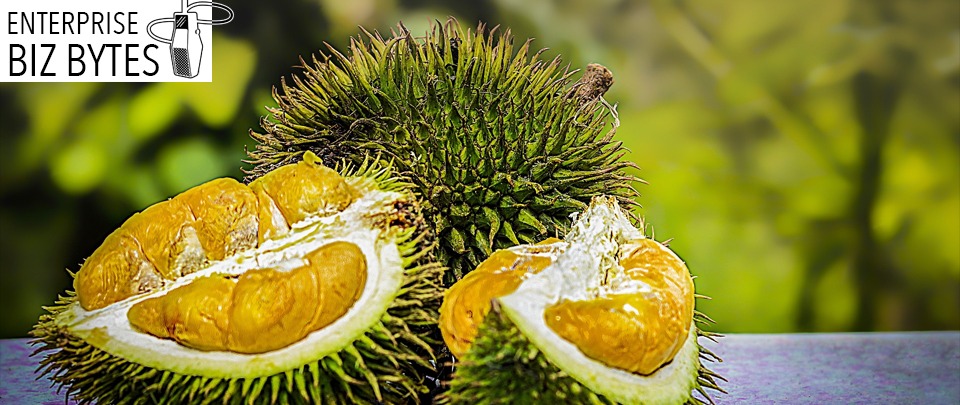 A "Disgusting Food Museum" is opening in Sweden, featuring delicacies like surströmming, root beer, and durian. But what do we think of businesses that profit off "disgusting" or "freakish" exhibitions? And why do we continue to support them?
Tags: disgusting food museum, ripley's believe it or not, barnum & bailey circus, shock value, Telecom, IT, Technology, Managerial Resources/Development, Entrepreneur Resources/Development, Technology news, reviews