Jarvis in Your Microsuite?
Sam Helmy, CEO, Neovate Developments
15-Mar-19 16:46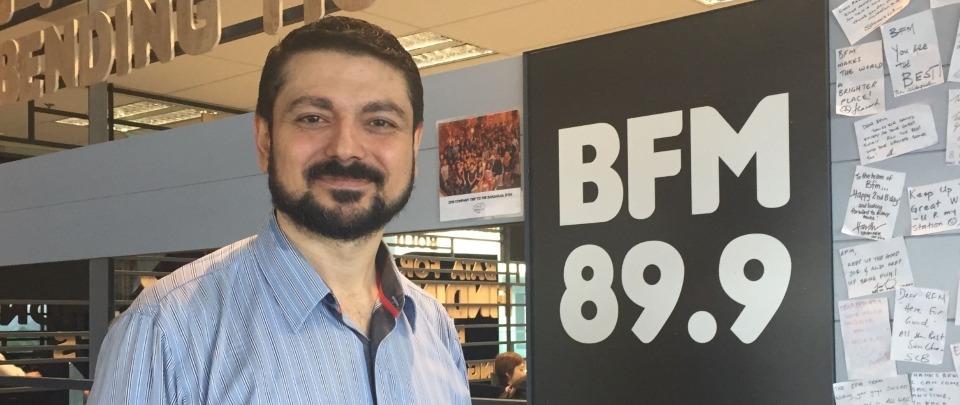 Amid rising property prices in the heart of the city, could tiny living be the solution for urban young professionals? We speak to Sam Helmy, CEO of Neovate Developments on the viability of microsuite residences and the future of artificial intelligence in property development.
Tags: tiny living, microsuites, cities, AI, smart homes, Property, Real Estate, Construction, Property