Merdeka 2014: What Makes us Malaysians?
Chen May Yee, Journalist and Founder of Outstation.my | Dr. Koh Sin Yee, Postdoctoral Fellow, City University of Hong Kong
31-Aug-14 13:00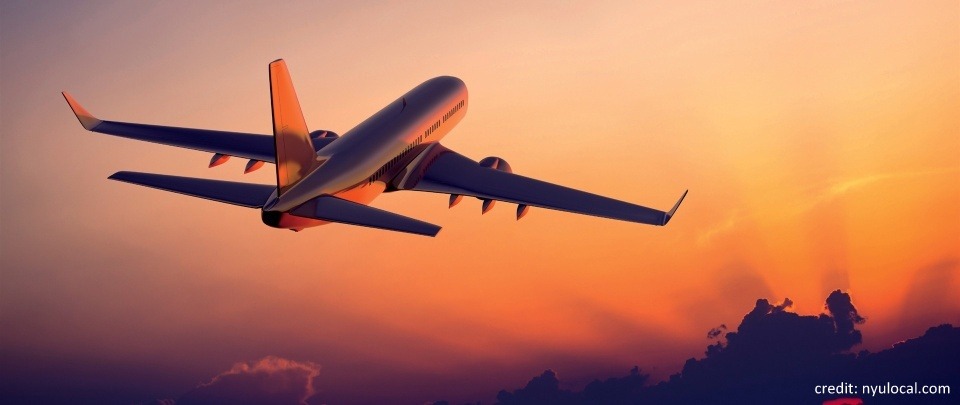 Brain drain is a perennial issue that Malaysia faces, but one thing common across the Malaysian diaspora living abroad is how strongly they identify with their "Malaysian-ness." Journalist Chen May Yee who returned to Malaysia three years ago after spending almost half her life studying, working and raising a family abroad. Dr. Koh Sin Yee, a postdoctoral fellow at the City University of Hong Kong who studied Malaysian migration trends for her PhD at the London School of Economics. On this special Merdeka Day episode, we are going to explore what makes us Malaysians.
Tags: brain drain, diaspora, migration, merdeka2014, malaysia, love, Politics, Current Affairs