Ala Carte: Healthy meals, Fad or Fab?
Elaine Ho, Chopstick Diner | Ili Sulaiman, Dish by Ili
09-Sep-14 11:00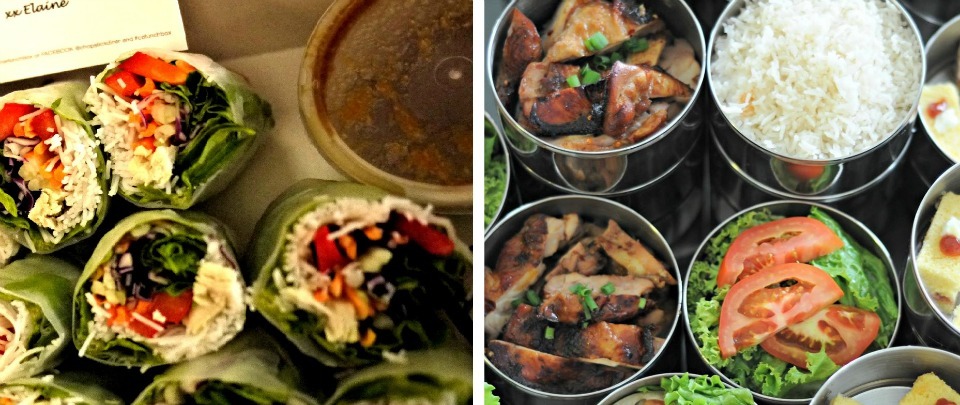 We see a sudden surge of healthy eating trend. Is it a fad or fab? We have two foodies on board today to give us more insight into the healthy eating movement. They both have an online platform to take orders and deliver the home cook food to your doorstep. As good as it sounds, just how sustainable is it?
Tags: , Restaurants, Food Service, Entrepreneur interviews, Food, Beverage, Restaurants