Who is Tamarind Energy?
Ian Angell, CEO, Tamarind Energy
18-Dec-14 08:07
Brought to you by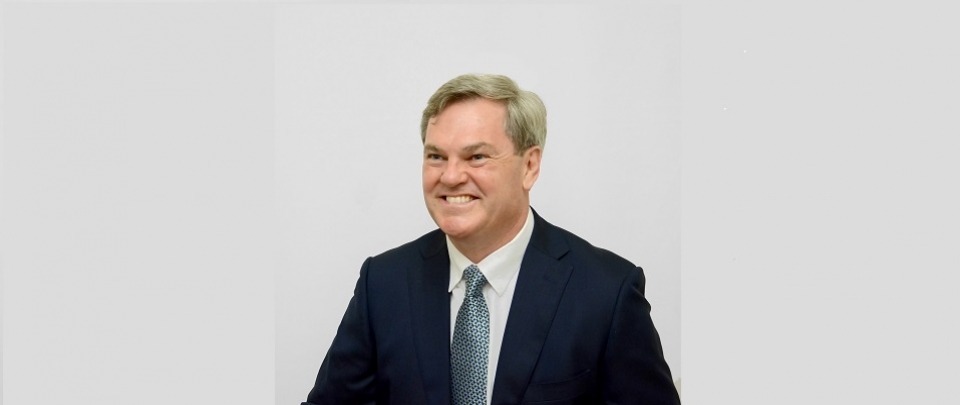 24799
Ian Angell CEO for Tamarind Energy comes on the Breakfast Grille to answer the question as to who Tamarind is.
Tamarind Energy came into the spotlight when it formed a US800 million partnership Blackstone Energy partners to focus on oil and gas exploration in South East Asia. Private equity firm Blackstone needs no introduction so we ask Tamarind about the partnership, what are the conditions attached and given the current weakness in the oil and gas sector, the sheer challenges looming ahead.
Tags: breakfast grille, breakfast grille, breakfast grille, breakfast grille, Energy, Environment, Industrial Goods/Services