Tiada Kata Secantik Bahasa
Qayyum Jumadi, Englishjer
05-Nov-15 00:00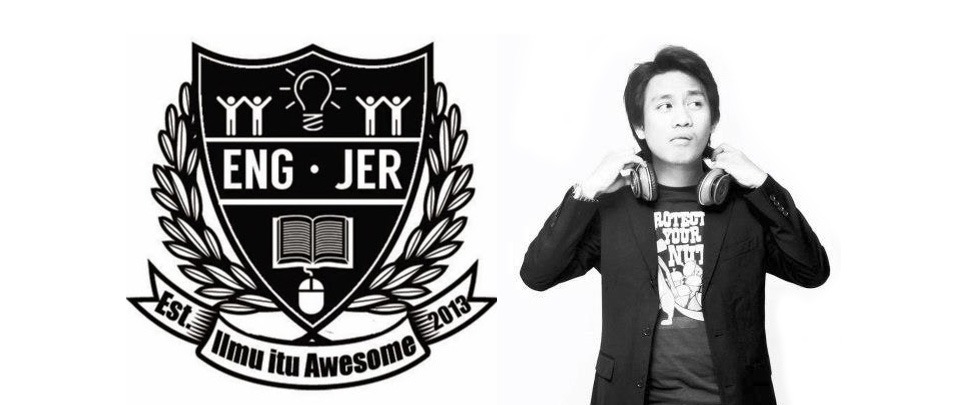 29463
Bila Larut Malam, rancangan radio BFM yang pertama dalam Bahasa Melayu, akan membincangkan bahasa untuk episod pertamanya. Kepentingan bahasa Inggeris dalam hidup kita tidak boleh lagi disangkal. Cuma, adakah itu bermakna bahasa kebangsaan kita boleh dipinggirkan sekiranya kita sudah fasih berbahasa Inggeris? Selain itu, kami juga akan membuat pemerhatian tentang trend vaping dan servis kereta sewa seperti Uber dan GrabCar.


Jika anda berminat untuk melihat perspektif yang berbeza terhadap isu bahasa, kami sarankan artikel "Don't Kill Your Language" daripada TED Ideas.
Download the BFM mobile app. Stay at home and stay up-to-date.
Tags: bahasa melayu, Bahasa Inggeris, Bahasa Malaysia, Englishjer, Vape, Uber, grabcar, taxi, Language, Dewan Bahasa dan Pustaka, Culture