Take Five - #236
Daryl Ong
12-Sep-19 22:00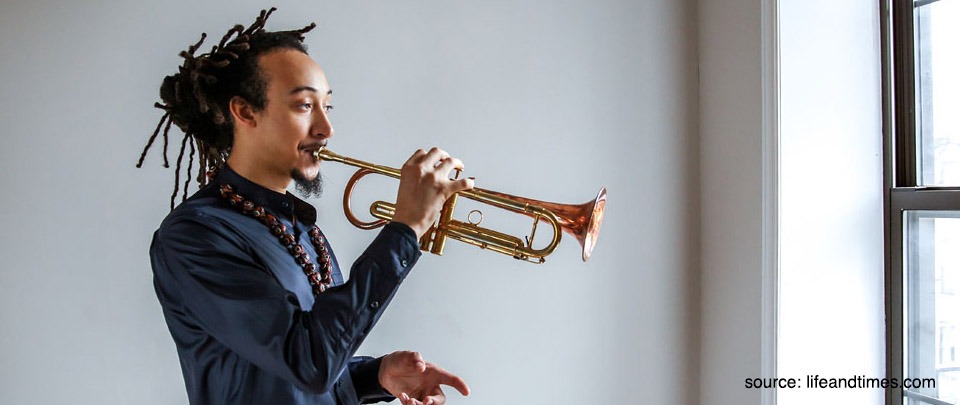 53786
The show that aims to expand and showcase the boundaries & limitations of jazz music from the old classics to futuristic compositions from all over the world, Nu-jazz, afro beat, acid jazz, hard bop, free jazz - we can cover them all!
--
Portico Quartet - Offset
Weldon Irvine - Majorie Moon
Alexander Boulton - Uptown!
Mildlife - How Long Does It Take?
Ronin Arkestra - Stranger Searching (Radio Edit)
Nerija - Unbound
The Gondwana Orchestra - You've Got To Have Freedom (ft. Dwight Trible)
Blue Lab Beats - Vibe Tribe (ft. Theo Croker)
GoGo Penguin - Time-Lapse City
Produced by: Daryl Ong
Tags: modern jazz, take five, portico quartet, nerija, Entertainment, Music documentaries