Myopia - Why is it increasing in Malaysia?
Dr. Kenneth Fong, Consultant Ophthalmologist
03-Sep-11 08:00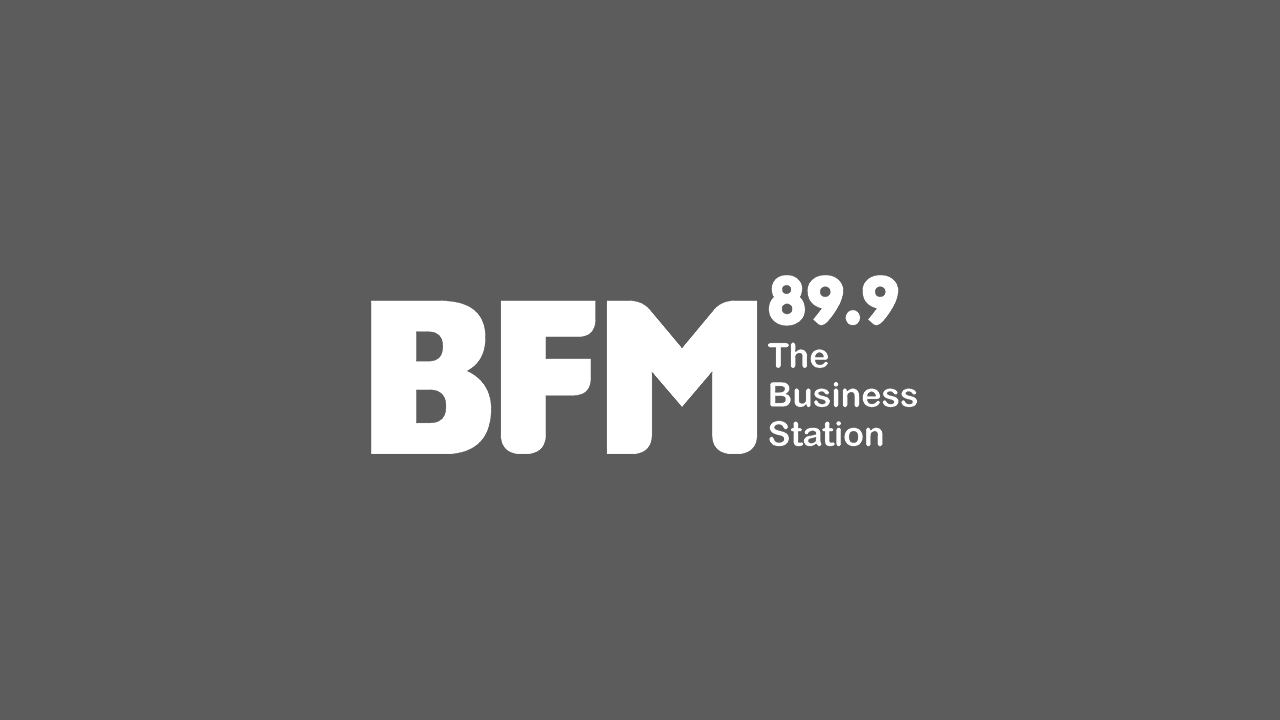 10312
To many people, being myopic is no big deal...it's almost become the norm in our country to wear glasses and not think any more of it. However, myopia could lead to more serious eye conditions later in life, has a huge overall economic cost and is, for all intents and purposes, incurable. Consultant ophthalmologist, Dr. Kenneth Fong explains the risks of myopia and why it's increasing in Malaysia.
Tags: Health, Parenting, Family, Relationships