Securities Commission Malaysia - Sustainable and Responsible Investment (SRI) Roadmap #2
Tan Sri Dr Jemilah Mahmood, Founder, Mercy Malaysia's
03-Dec-19 08:00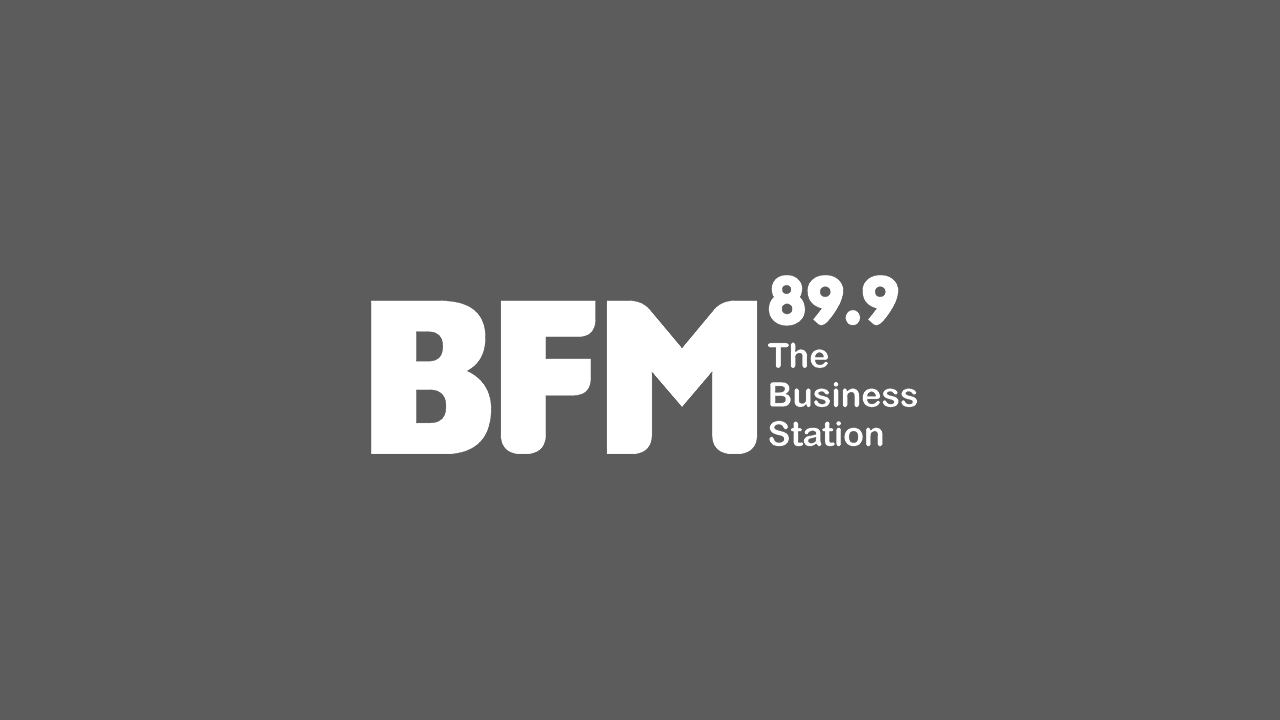 55237
Putting the heart and conscience into business is what the Securities Commission Malaysia hopes to do with its recently launched Sustainable and Responsible Investment Roadmap.
This will require the input from everyone - the government, the corporate sector and civil society.
Find out when Keith Kam speaks to Mercy Malaysia's founder, Tan Sri Dr Jemilah Mahmood, about making the world a better place.
Tags: SRI Roadmap