TM as Malaysia's Convergence Champion Part 01
Imri Mokhtar, Executive Vice President
23-Oct-17 08:00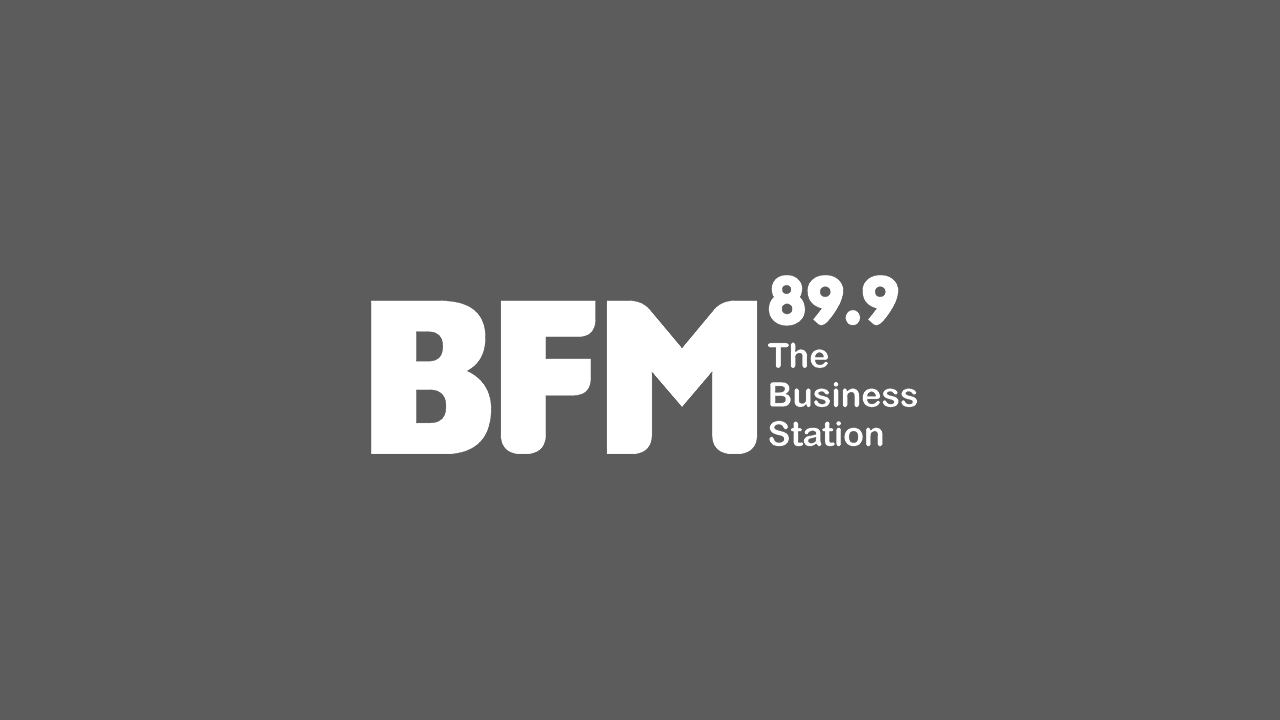 39840
Statistics have shown that the internet usage in Malaysia is rising rapidly.
As Malaysia's Convergence Champion, TM plays important role in developing SMEs to embrace ICT to help them to increase productivity, growth as well as to address the demand of current customers.

Listen to Imri Mokhtar, Executive Vice President, Unifi as he shares how TM helps the SMEs in Malaysia to address this.
Tags: Telekom Malaysia, TM, Telecom, IT, Technology, CEO/Business leaders