Style File Episode 190: With DIYKL, You Can Do It Yourself Too!
Agnes Leong & Saran Mutang Tagal, DIYKL | Azura Rahman, Maya Tan | Emma Chong Johnston, Tonguechic.com
27-Jun-15 11:30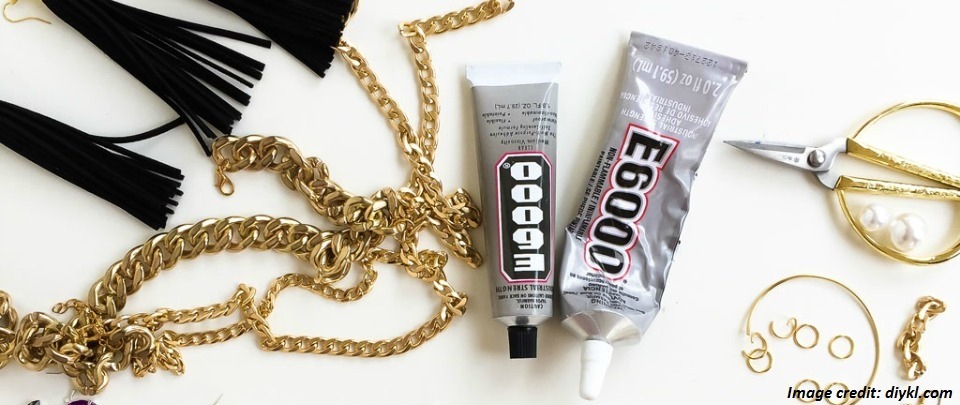 Need to perk up that look without stretching the budget? DIYKL's accessory-making kits are all about having a bit of fun in creating your own styles, while paying a fraction of the price of ready-mades. Maya Tan goes over what made headlines in the fashion scene. Emma Chong Johnston of Tonguechic.com lists the dos and don'ts for going all-white.