Monash University turns 20
Andrew Walker, Pro Vice-Chancellor of Monash University Malaysia
14-Mar-18 09:45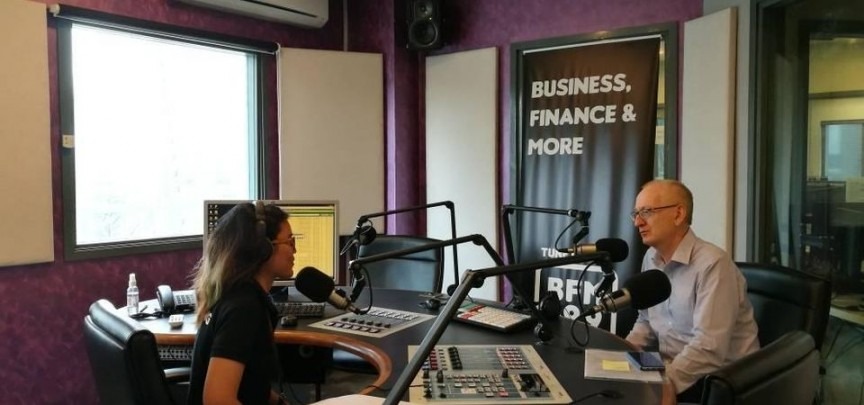 It's a remarkable story of ambition, resilience and collaboration.
After two decades of commendable accomplishments and breaking new ground in
Malaysia, Monash University is realizing a bigger vision for the betterment of
education.
What's the secret behind the institution's success locally?
And what new frontiers will it be embarking upon globally?
Tune in to Andrew Walker, Pro Vice-Chancellor of Monash University Malaysia.
Tags: Monash University, Education, CEO/Business leaders
Business
Life
Dan Lain-lain