Poor quality doctors: Is it a pipelining or processes issue?
Prof Vishna Devi Nadarajah, International Medical University | Prof Trudie Roberts, Association for Medical Education in Europe
24-May-17 17:02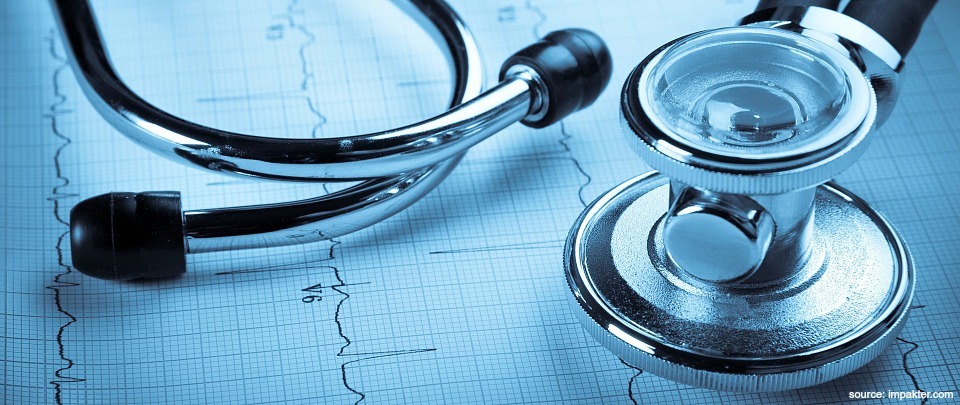 For many years, there's been a growing concern that new medical practitioners lack quality. Among the main complaints include poor communication skills and lack of clinical competencies. We speak to two leaders in medical education, Prof Vishna Devi Nadarajah and Prof Trudie Roberts about how they are addressing the root of the problem. They also discuss the major issues raised at the recent 12th International Medical Education Conference.
Tags: the bigger picture, health and living, medical education, health care quality, bedside manner, primary care, Healthcare, Pharma, Biotech, Health