Are Women Really Bad Drivers?
Angela Saini, Science Journalist and Author
14-Nov-17 18:30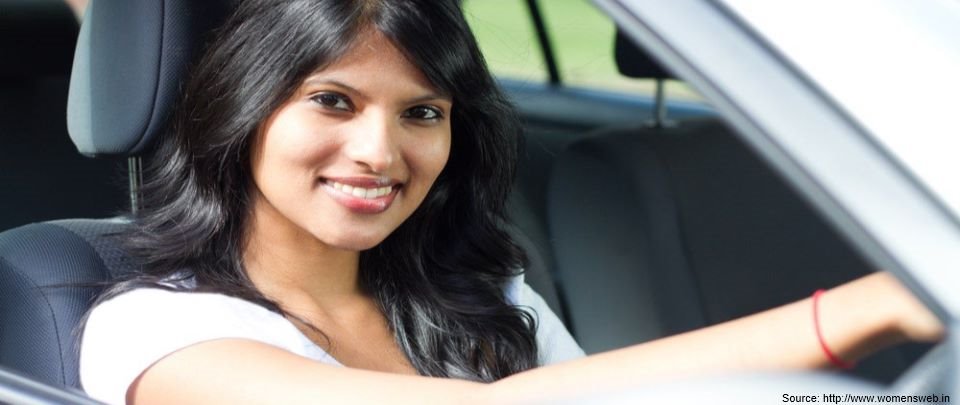 Fact and objectivity have long been heralded as the bedrock of good science. And when it comes to gender differences, countless studies in biology and evolution have been conducted to measure the differences that prove which gender is more physically and intellectually superior. However in her book Inferior, science journalist Angela Saini explores the obvious biases that exist in science, some of which have perpetuated the greatest gender stereotypes that we hold today.
Produced by: Natasha Fusil
Presented by: Natasha Fusil
Tags: Angela Saini, gender stereotypes, women drivers, gender bias, Education, Other personality interviews