Has Uber Malaysia Arrived?
Leon Foong, General Manager, Uber Malaysia
09-May-17 09:40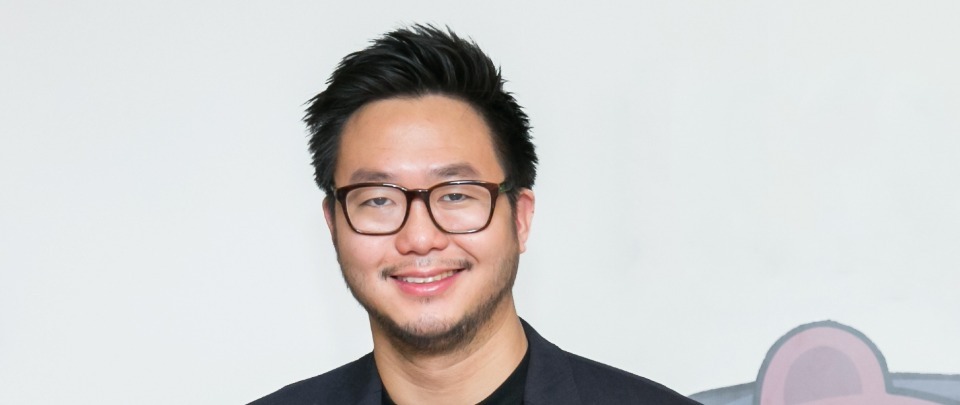 Prime Minister Datuk Seri Najib Tun Razak has a plan to encourage the B40 group to become ride-sharing drivers. Meanwhile, there's a push in Malaysia's parliament to legalise such services. Is it all smooth sailing now for Uber Malaysia? Leon explains.
Tags: ride-sharing, disruption, taxi operator, Uber, Grab, Malaysia, profitable, pain points, regulation, government support, SPAD, Grabcar, Grabtaxi, Land Public Transport Commission, Aviation, Auto, Transport, Logistics, Telecom, IT, Technology, CEO/Business leaders