Alliance Against IS : Best Strategy Possible?
Dr Scott Lucas, Political analyst, Birmingham University
16-Dec-15 07:57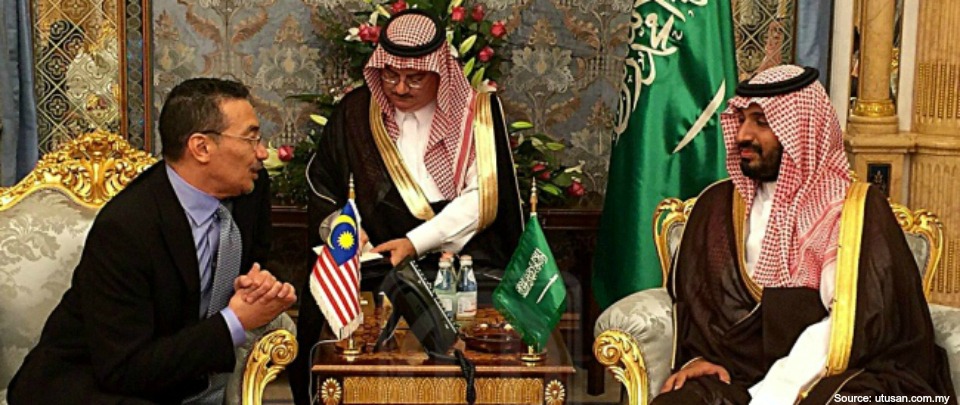 The Islamic State has made a comeback in the final quarter of this year, after suffering some initial setbacks. The terrorist group was directly responsible for deadly attacks in Paris and Tunisia last month, while a married couple who killed 14 people in San Bernadino, California two weeks ago, were reportedly inspired by IS. Back home, Malaysia this week backed a Saudi Arabia led military alliance of Muslim Nations formed to fight terrorism, amid renewed international pressure for more military action, to strike the IS nerve center in Syria and Iraq. But is more force the answer, or are there other means to defeat the extremist group?

This is a report by Jason Lim.
Tags: Islamic State, San Bernadino, Saudi Arabia, Muslim Nations, comeback, Politics, Current Affairs