Auditor-General's Report - Deserving Top Marks?
Tricia Yeoh, COO, Institute for Democracy and Economic Affairs (IDEAS)
02-Aug-17 11:00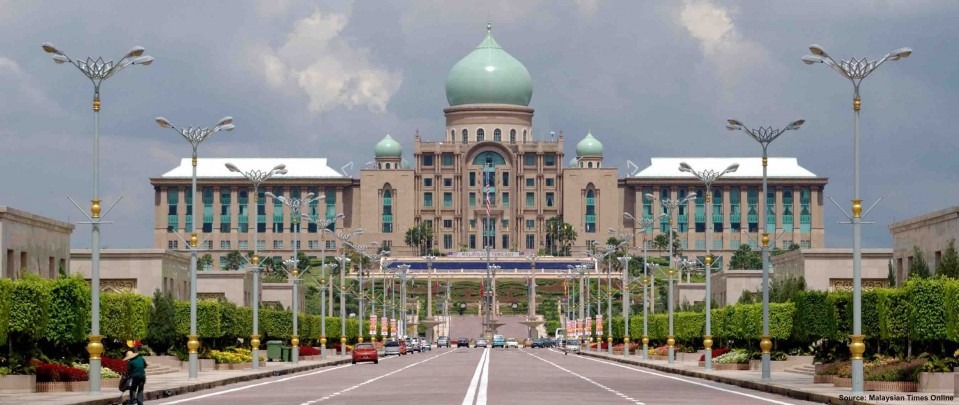 Every year we in the media wait with bated breath for the Auditor-General's Report. Part One of this year's report was tabled in Parliament on Monday. This is the newly minted Auditor General's first report. Tan Sri Dr Madinah Mohamad was made Auditor General in February this year. She gave top marks to all Ministries in comparison to 16 ministries in 2015 and 20 out of 24 ministries the year before that. Today we ask how the Auditor-General herself scores in comparison to her predecessors Haji Ambrin Buang and Ahmad Noordin Zakaria. We also look at the question of corruption, the quality of the civil service and the omission of 1MDB.
Tags: Auditor General, Tricia Yeoh, Institute for Democracy and Economic Affairs, IDEAS, Malaysian Parliament, ministry, Haji Ambrin Buang, Ahmad Noordin Zakaria, corruption, civil service, 1MDB, Tan Sri Dr Madinah Mohamad, Government/Regulatory/Policy Making, Politics, News, Current Affairs