Malaysian Public Universities - Soaring Upwards in Expenses?
Professor Dr. Tajuddin Rasdi, Education Activist and Professor of Architecture, UCSI University
17-Jan-17 09:36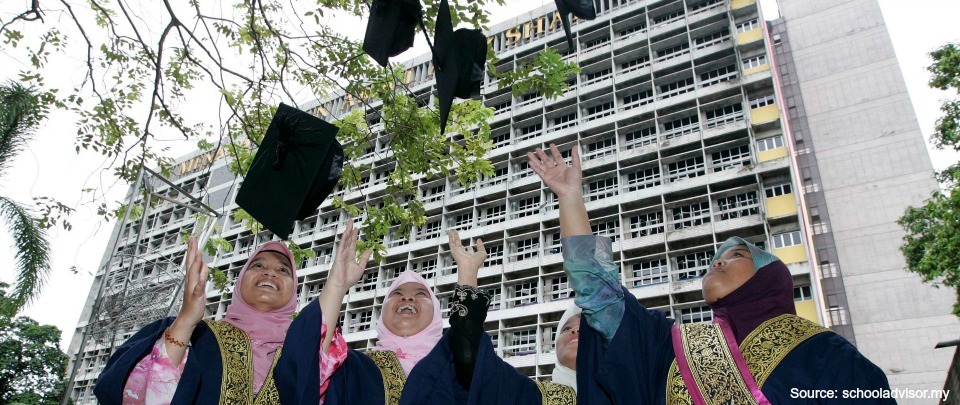 In a recent education report of 50 countries in the world by Universitas 21, Malaysia was ranked as one of the top spenders on high education but rated among the weakest in terms of overall university performance. This has raised pressing questions on budget expenditure efficiency and issues of governance within public universities.

Today on Current Affairs, we explore some of the problems faced by Malaysian public universities, and the need to reform how these universities are being governed.

This is a report by Emir Zainul.
Tags: Malaysian Public Universities, Budget 2017, Ministry of Higher Education, social development, Education, Government/Regulatory/Policy Making, Politics, News, Current Affairs