PAS Rebuffs PKR but not Selangor?
Tricia Yeoh, Chief Operating Officer, Institute for Democracy and Economic Affairs (IDEAS) | Syahredzan Johan, Constitutional lawyer, RamRais & Partners
17-May-17 12:17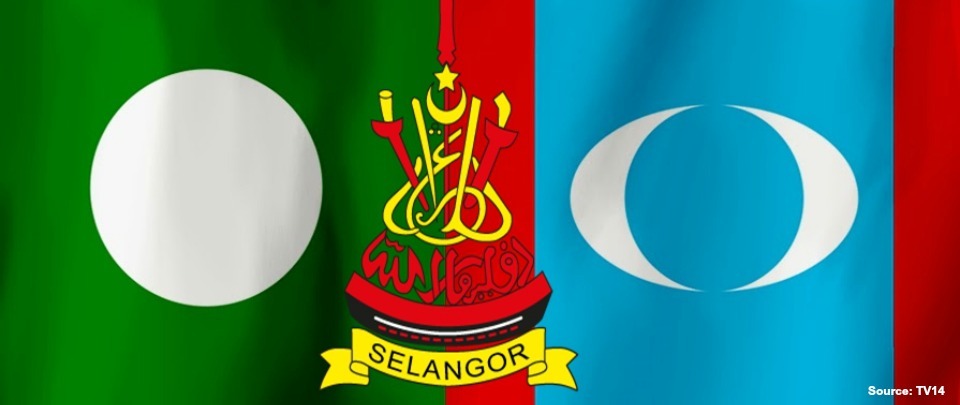 Parti Islam SeMalaysia (PAS) and Parti Keadilan Rakyat (PKR) have parted ways.Last week PAS' highest decision-making body, the Syura Council, ended political cooperation between the former allies. However expectations that PAS would stop supporting Selangor's Pakatan government and that its 3 state Excos members would exit have not transpired. This morning's papers reflect some of the current uncertainty: Sinar Harian's headline "Tunggu Azmin" (Waiting for Azmin) as well as NST's front-page which claims that PKR Appointees in the Kelantan state govt are to step down. Today we look at the impact of this on the stability of the Selangor state government.
Tags: Tricia Yeoh, Syahredzan Johan, IDEAS, Constitutional, Sultan, Selangor, GE14, snap elections, RamRais, Sultan of Selangor, Selangor state government, 14th General Election, Selangor Menteri Besar, Azmin Ali, PAS, Parti Islam Se-Malaysia, PAS Shura Council, PKR, Parti Keadilan Rakyat, Sinar Harian, New Straits Times, NST, Politics, News, Current Affairs