Who's Taking Care of Our Journalists?
Chin Sung Chew, National Union of Journalists, Peninsular Malaysia | Ram Anand, Institute of Journalists
29-May-16 11:00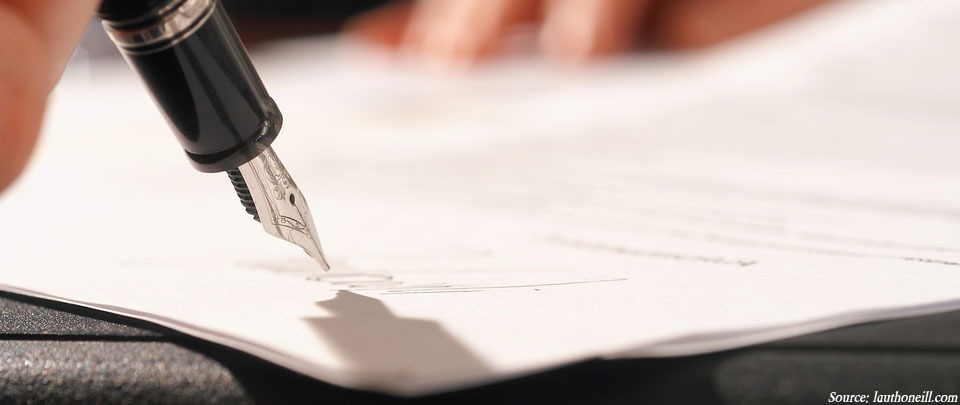 It is often said that censorship and the freedom of the press are the battles journalists have to fight in their line of work. Little did we know that they too, have to fight battles at their workplace. Cases of unpaid salary, unfair retrenchments and many other employment issues have affected our journalists here. Are they properly protected? Who's championing their rights, in this case? We explore.


Here are the segments of the episode:


1:20 - Asia Calling 1 - Urban Street Art Festival in India
8:34 - Asia Calling 2 - Vietnam's solution to food wastage
16:48 - Who's Taking Care of Our Journalists?

This episode was produced by Sharyl Kaur and Muhammad Haniff Baharudin.
Tags: journalists, employee wellness, employees' rights, retrenchment, unpaid salaries, Media, Marketing, Advertising, Politics, News, Current Affairs