Daiyan Trisha
Daiyan Trisha
06-Aug-15 20:00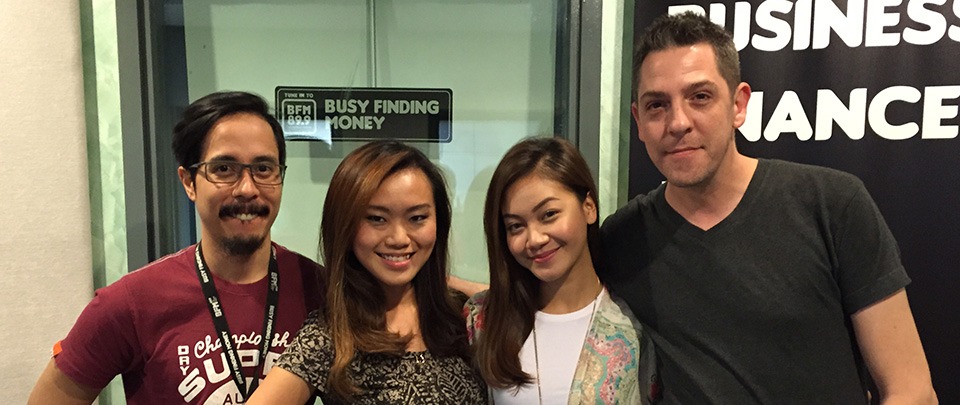 28051
Tonight, we have a new upcoming actress that doubles as a singer songwriter that's making waves in the Malaysian industry, Daiyan Trisha! We sit down to talk about what projects she's on and also about her latest single.
Daiyan at a young 22 years old, has already an astounding social media following. Her Facebook has 409,000 likes, Instagram has 210,000 followers, Twitter has 35,500 and Youtube rounding it all off with 25,307 subscribers and 2.2 million views in total. Impressive for one who just started a YouTube account to post up song covers from the comfort of her bedroom!
It all snowballed when in 2013, she was given the chance to act under Astro with an initial three year contract. She was given the female lead of Dee, an Astro Ceria telemovie production which Daiyan also wrote and performed it's theme song, Kerana Kau, which also became her first recorded single as a solo artist.
In 2014, Dee evolved to become a television series of 13 episodes which she reprises her leading role. She also played the role of Fasha, the leading role for another telemovie, Aku Mahu ke New York. Aside from telemovies, she was the main female actor for the movie Kelip-Kelip.
In early 2015, Daiyan released her latest single, Jatuh. The tune was received with good appraisals and is chugging along finely in the local music scene.
For the record, Daiyan scored 14!
If you liked what you've heard from the podcast, catch more via the website here! That Time Of Night
Tags: TTON, That Time of Night, Daiyan Trisha, actress, singer songwriter, Kerana Kau, Jatuh, interview, Bangi, Media, Marketing, Advertising, Performing Arts, Culture, Movies, Entertainment, Events