Simple Strategies to Start Investing
Wong Wai Ken, Malaysia Country Manager, Stashaway
11-Jul-19 10:00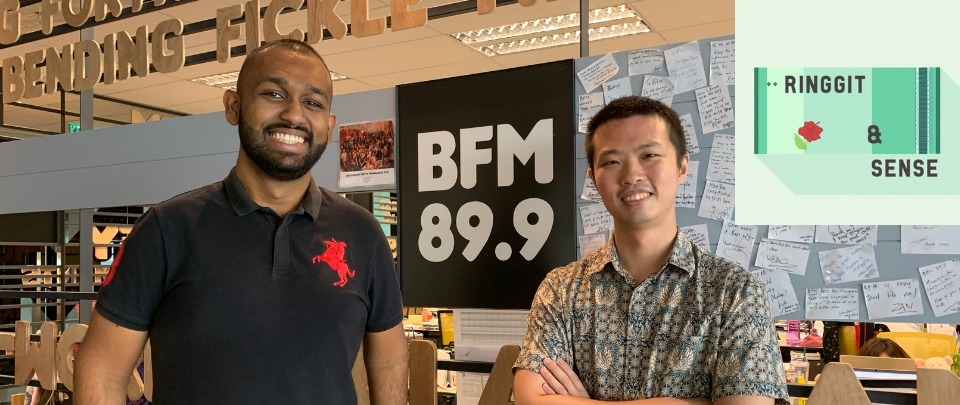 52561
Do you want to invest, but just don't know how to start?
With markets at all time highs, it can be nerve-wrecking to start or continue investing.
On this episode Roshan Kanesan speaks to Wong Wai Ken, of robo-advisory Stashaway, about investing strategies, dollar-cost averaging and actively versus passively managed funds.
Produced by: Roshan Kanesan
Presented by: Roshan Kanesan
Tags: Personal Finance, Stashaway, Active Funds, Passive Funds, ETFs, Dollar Cost Averaging, , Financial Services, Telecom, IT, Technology, Personal Finance