#266 - Feat. Michele Manzo, Wylah, Vula Viel
Tim Sharp
26-Oct-19 21:00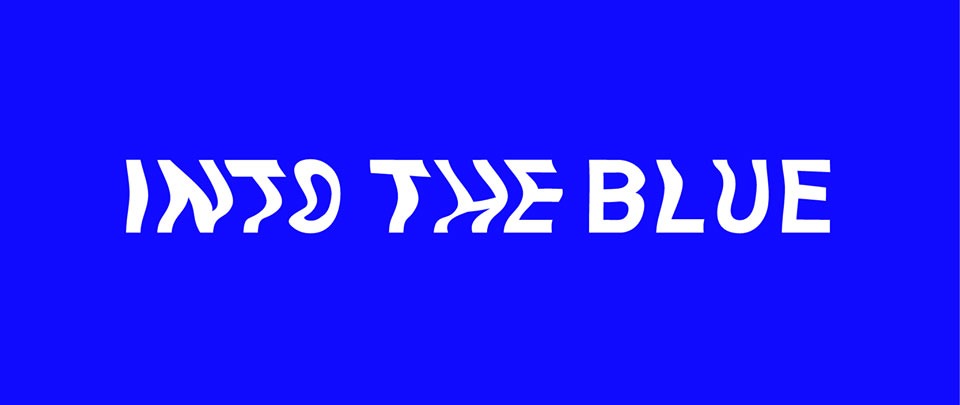 54551
Into The Blue is a show dedicated solely to discover and explore the latest tracks and releases of the week. Join your host, Tim Sharp as he spins you a fresh mix of eclectic tunes from all over the globe.
—
Ebo Taylor - Peace On Earth (Monsieur Scott Remix)
Blue Bossa - My Feeling (Afrikanz on Marz Vocal Mix)
Michele Manzo - Fly High
Blackpocket - Organic Tech
Free the Robots - Magarib
Wylah - WHOAMI
ARCHANGEL - DIVINE BEAST
The Maghreban - Mike's Afro (feat. Gatto Fritto)
Buttering Trio - Star Shroom (Oh No Remix)
Run Child Run - Cant Catch Me
Mount Kismet feat. C.A.R - Teenage Fantasy
El Khat - القات - Ya Raiyat (Radio Trip Edit)
Neue Grafik Ensemble - Hotel Laplace (feat. Allysha Joy)
Dengue Dengue Dengue - Decajón (feat. Prisma & Martin Boder)
HAROUT PAMBOUKJIAN - Kyahripar (Yaz Dostum)
Y La Bamba - Boca Llena
Fadoul - Bsslama Habiti
Vula Viel - Do Not Be Afraid
Patrick Watson - Here Comes The River
Porches - Rangerover
Georgia - Never Let You Go
Jakuzi - Şüphe
Produced by: Daryl Ong
Download the BFM mobile app. Stay at home and stay up-to-date.
Tags: into the blue, Entertainment, Music documentaries