Copyright Infringements And The Fate of Music Artists
Az Samad
14-Aug-19 22:00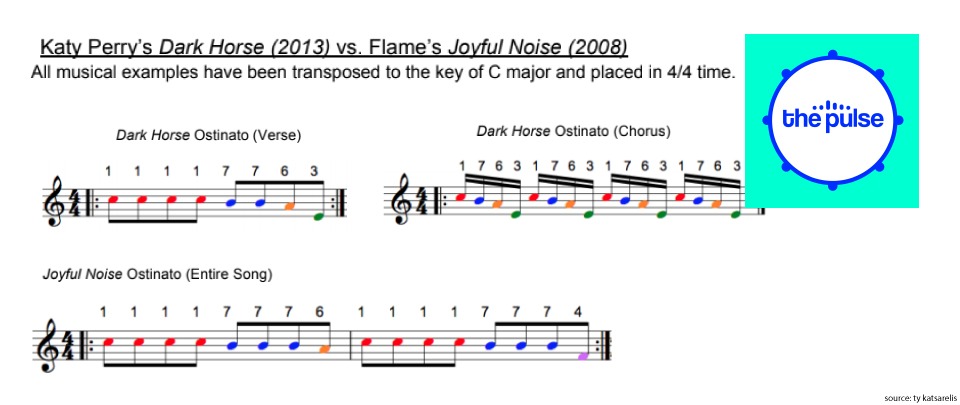 53251
Copyright infringements have become the bane of many artists' existence. Although artists have still been arguing over what exactly falls under the vague umbrella that is copyright infringement, artists, such as Katy Perry and Lady Gaga, have felt the pressure. If their losses set the trend for such allegations, only time can tell its effects on originality in the music world.
--
0:56 - Hermitude - OneFourThree (BJ The Chicago Kid & Buddy)
4:28 - Copyright Infringements — The Fate of Major Artists?
5:39 - Flame's Joyful Noise Versus Katy Perry's Dark Horse
7:25 - ELO's Telephone Lines Against Other Music Hits
8:57 - Breakbot's Baby I'm Yours' Resemblance With Recent Hits
9:55 - Az Samad's Interview On Copying Chord Progressions
17:24 - Syd B - Feel Love
Produced by: Daryl Ong, Othniel Ting, Haniff Baharudin, Arif Abd Aziz
Presented by: Daryl Ong, Othniel Ting
Tags: the pulse, music news, copyright infringement, katy perry, joyful noise, flame, dark horse, Entertainment, Music documentaries