Who Needs Sedatives When We Got Music?
Daryl Ong & Othniel Ting
07-Aug-19 22:00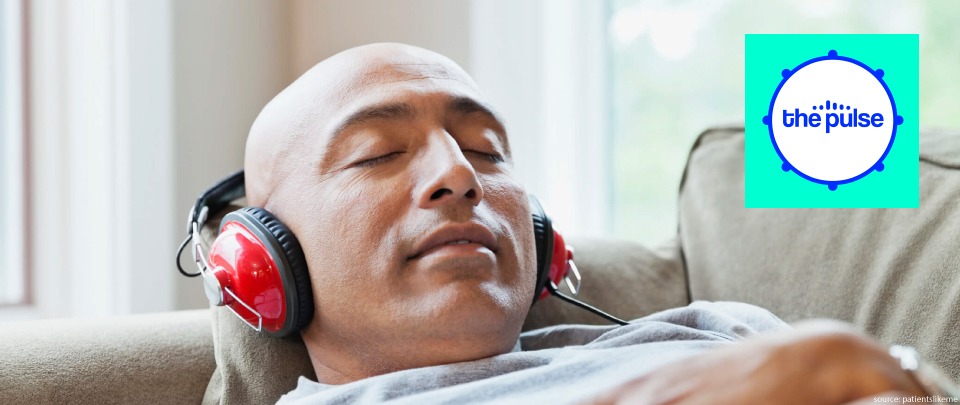 53110
We have used music to meddle with our emotions and suit our needs, so it comes as no surprise that it's finally being treated as a form of therapy and a replacement for sedatives. Even now, it's still in the works, re-defining the landscape of medicinal and psychological therapy. Today, instead of wondering how it works, we try to discover why it works.
--
0:38 - Garden City Movement - Miss You (Under Shimokita Sky)
4:27 - Music Therapy — Could It Replace Sedatives?
6:19 - Marconi Union - Weightless
7:30 - Bigger Picture Interview with Dr. Indra Selvarajah on Music Therapy
Produced by: Daryl Ong, Othniel Ting, Haniff Baharudin, Arif Abd Aziz
Presented by: Daryl Ong, Othniel Ting
Tags: the pulse, music news, music therapy, sedatives, medicine, Entertainment, Music documentaries