Wavelength Ep231
Ky Den | Ezra Kairo
08-Mar-21 22:00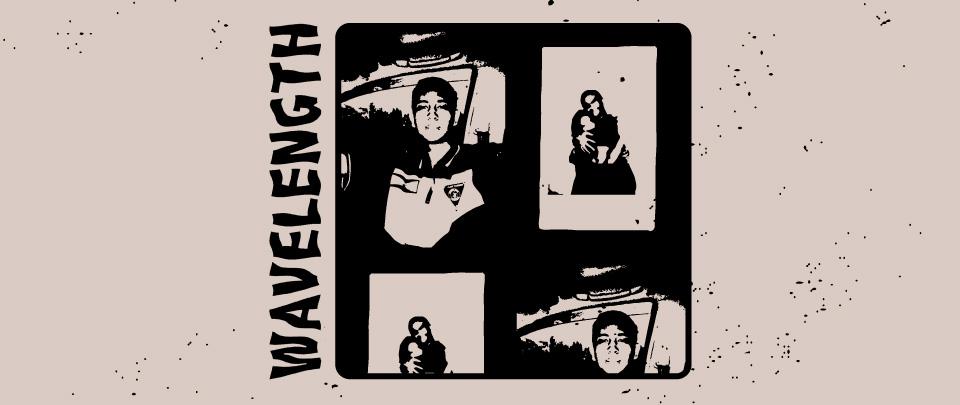 62594
With our eyes set on unearthing the freshest flavours from unexpected places, we widen our scope with hand-picked musical gems from all across Asia. Ezra Kairo picks out 4 Asian tracks on our new segment called "Four on the Floor" while sharing with us more details about his latest single. Ky Den also drops by to tell us how he made '3INTHEMORNIN' with collaborator $miley.
--
Akid Amir - WANITA
Ky Den Interview
Ky Den - 3INTHEMORNIN (feat. $miley)
ShiGGa Shay - uRight (feat. Jay Park)
Four on the Floor (feat. Ezra Kairo)
Airliftz - Nice to Know Ya (feat. Leon Sapphire)
Luka Hati - Alan D & Faizal Tahir
RINI - Meet Me in Amsterdam
Ezra Kairo - Hold Me
Joogi & Reckless Escapades - Malibu
Code Kunst (코드 쿤스트) - Rain Bird (비네) (Feat. Tablo & Colde)
Produced by: Othniel Ting
Presented by: Othniel Ting
Download the BFM mobile app. Stay at home and stay up-to-date.
Tags: wavelength, asian jams, Four on the Floor, 3INTHEMORNIN, Entertainment