Floaters : Are You Seeing Spots?
Dr. Kenneth Fong, Consultant Ophthalmologist
08-Mar-12 09:55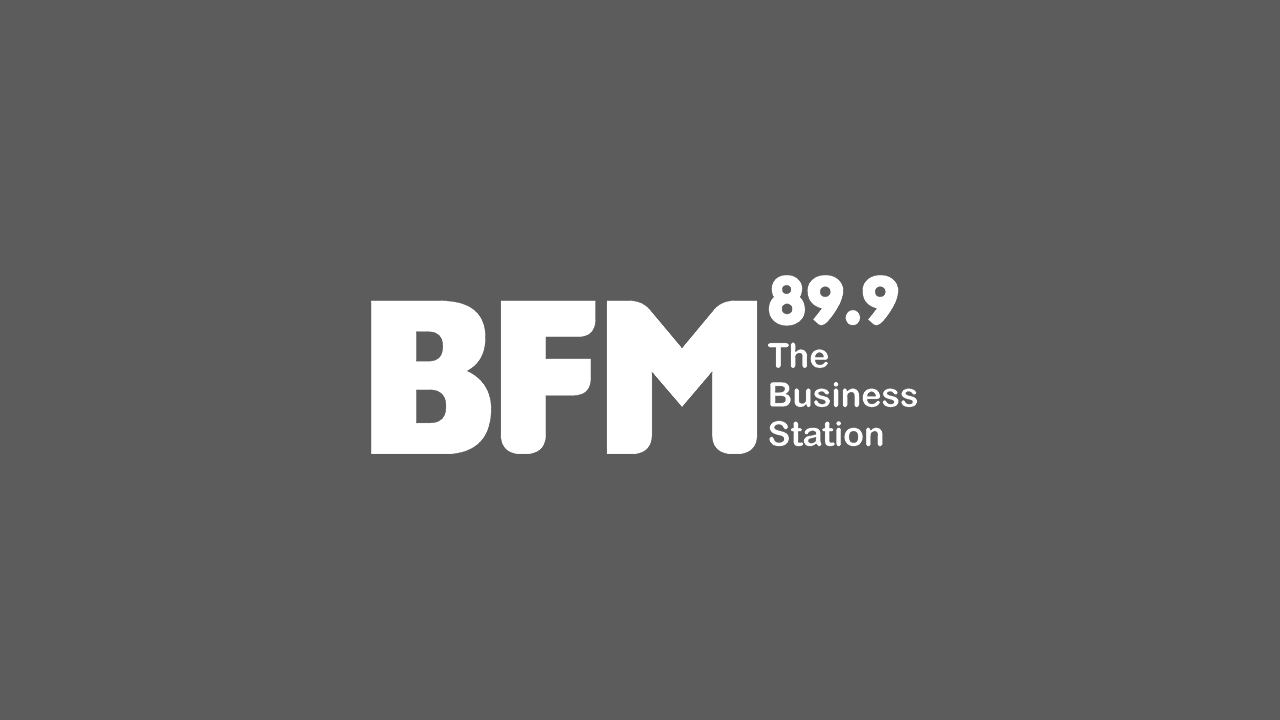 12460
If you're seeing spots or lines floating in your sight, it may have nothing to do with your brain or optical illusions... instead it could actually be caused by 'floaters', which are caused by a natural process of aging in our eye called posterior vitreous detachment. While for most people these floaters remain entirely harmless, for some it may actually be a symptom of retinal detachment, a dangerous condition that can cause blindness.
Dr. Ken Fong, consultant ophthalmologist, explains when emergency treatment may be necessary and how to cope with floaters in daily life.
Tags: Health