Remember That Time When?
Steve Janssen, University of Nottingham | Tansel Ali, Australian Memory Champion
02-Feb-17 19:00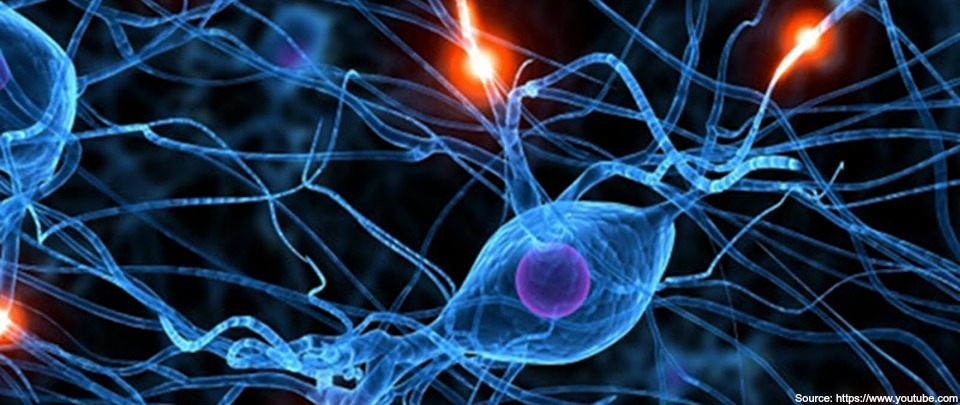 In today's program, we're talking about our memories. Memories like meals, birthdays, weddings, accidents, meetings- everything from the mundane to the life changing. It's moments we all have, and we refer to them hundreds of times in a single day. But why we do we it? And can we get better at it? We speak to memory expert Steve Janssen from the University of Nottingham and Tansel Ali, a four time memory champion.
Tags: Evening Edition, Psychology, Memory, Tansel Ali, Other personality interviews