Electric Motorbikes, Anyone?
Datuk Dennis Chuah, Founder and Executive Director, Eclimo Sdn Bhd
26-Sep-17 08:05
Brought to you by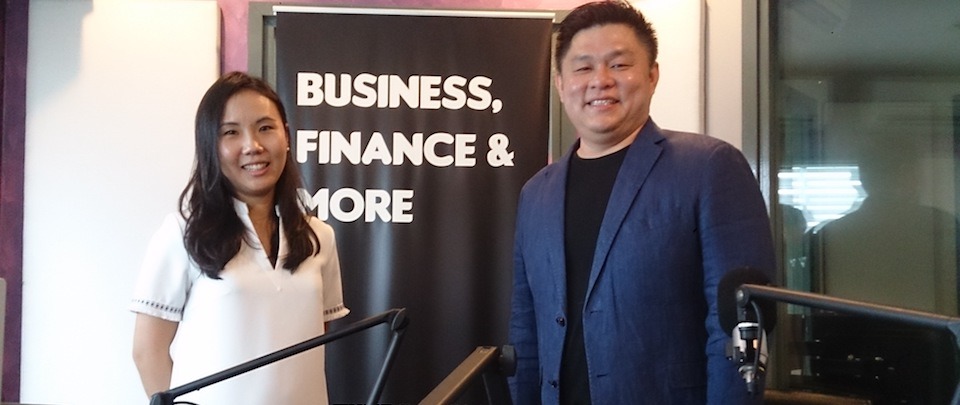 39574
Starting off as a green technology R&D company in 2008, Eclimo Sdn Bhd is the only company in Malaysia that makes electric motorbikes today.
Datuk Dennis Chuah shares the reasons behind his venture into such a business and why he thinks there is demand despite his bikes priced at RM18,800 (!) a pop.
He also shares his views on the macro platform and operating landscape for electric vehicles as well as the policies needed in countries to drive the agenda through.
Tags: Electric vehicles, electric motorbikes, TESLA, Aviation, Auto, Transport, Logistics, Energy, Environment, Telecom, IT, Technology, CEO/Business leaders