Idris Jala Unplugged: Do you think you earn enough?
Datuk Seri Idris Jala, CEO of PEMANDU
16-Apr-15 18:05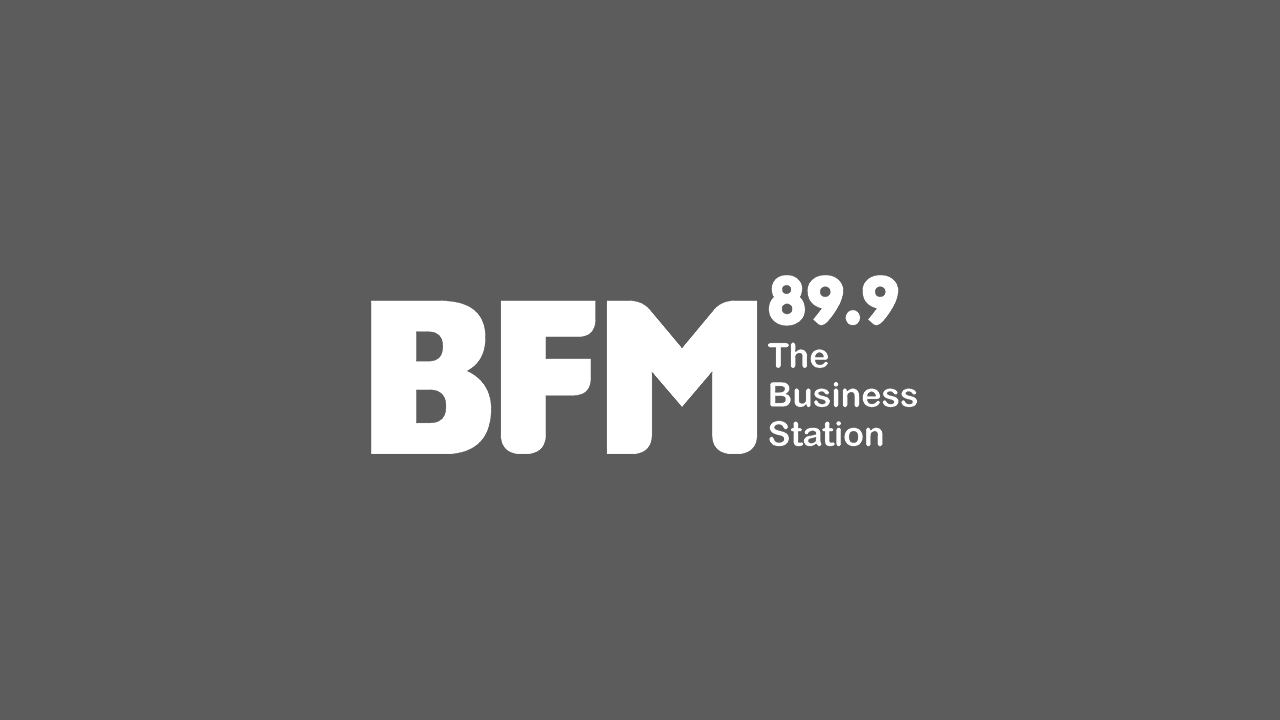 26361
Before the implementation of minimum wage, a study in 2010 revealed that 48% of Malaysian employees earn less than RM1000 a month.
Wage disparity and distribution is an important issue in our journey towards a high income nation. The government has instituted the minimum wage policy and that is just one step in the right direction. But what about the private sector. What role do they play in reducing wage disparity. How and why should they be generous to their employees?
We spoke to CEO of Pemandu and Minister in the Prime Minister's Department Dato' Sri Idris Jala to hear his thoughts on the matter.
"Idris Jala Unplugged" is brought to you by the Economic Transformation Programme.
Download the BFM mobile app. Stay at home and stay up-to-date.
Tags: dato sri idris jala, etp, economic transformation program, wage disparity, minimum wage, malaysia