Funding for the Masses
Elain Lockman, Co-Founder, ATA Plus
19-Sep-17 08:05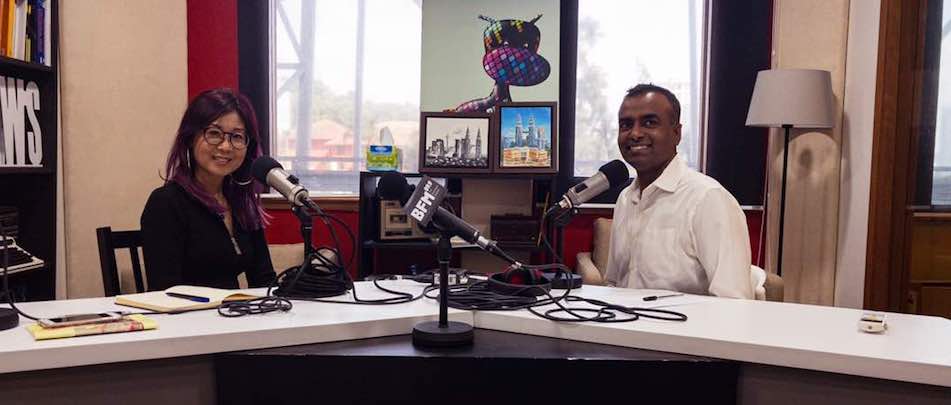 39503
ATA Plus is one of the six companies approved and licensed by the Securities Commission Malaysia to operate an Equity Crowdfunding (ECF) platform in the country.
It aims to create a thriving ecosystem for socially responsible and ethical Malaysian businesses.
We speak to its co-founder, Elain Lockman to better understand equity crowdfunding landscape and how she picks the right companies to invest in.
Tags: crowdfunding, ATA Plus, equity , CEO/Business leaders, Entrepreneur interviews